Miss May 2012 / Heidi Andol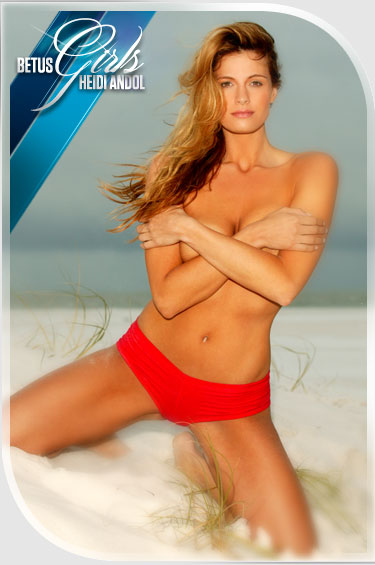 Well-curved and well-rounded, Heidi Androl is the best addition to Los Angeles hockey since the Great One took to the ice. As one of the lead producers of LAKings.com's KingsVision network and a host of the NHL Network's LA Kings coverage, not to mention a contributor to NHL coverage for Fox Sports West and the Versus network, Heidi is a welcome sight for puck fans used to seeing toothless smiles and playoff beards.
Heidi has hosted a myriad of events including Nokia's "Inside Track" preview of the American Music Awards, and The Spotlight at LA Live since being one of the finalists on Donald Trump's The Apprentice LA. Besides her experience as a broadcaster, Heidi can add the title of author to her already impressive resume. Her debut book "In the Men's Room" talked about being a woman in male dominated businesses and how other ambitious women can avoid the roadblocks to success.
When she's not busy conquering the LA sports world, Heidi can be found travelling or enjoying the nature around her Santa Monica home.