Miss December 2011 / Patricia DeLeon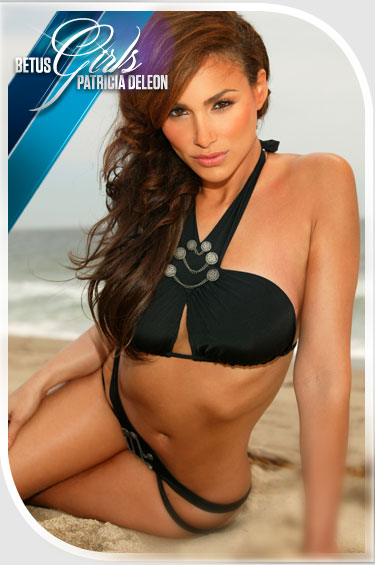 This former Miss Panama may seem familiar to TV viewers and for good reason. After years on Latin American television (where we imagine she wore some pretty, ahem, "flattering" outfits), Patricia has been busy appearing in American TV shows and recently, movies.
In addition to appearances on CBS's "Cold Case", Fox's severely underrated drama "The Chicago Code" and NBC's "Crossing Jordan", she also appeared in several episodes of TNT's "Men of a Certain Age" where she – fittingly – played a character named "Fantasy Woman".
She's currently wrapping up production in the new Danny Trejo and Ron Perlman movie "Bad Ass", which judging by these sexy pictures we're going to guess has absolutely nothing to do with her sexy physique